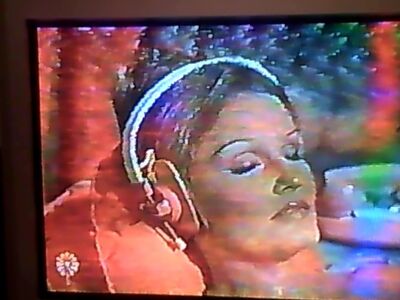 "Beautiful Dreamer Part 1"
is episode 8 of the television series 
The Green Hornet
. It is the first of a
two-part
story.
Strangely, wealthy members of the community have been committing crimes, but can't seem to remember ever doing them. The Green Hornet and District Attorney Frank Scanlon visit the Valley of Eden and discover that owner Peter Eden has been leaving suggestions in their dreams.